by Carrie Boyko, CEB
© All Things Dog Blog
Tanner Relaxes on His Float
Tanner has enjoyed his new Unbreakoball sooooo much! This week's adventure takes on a whole new approach to ball games.
Team Soccer-- You vs. Fido: No treats inside the ball means the game itself is now its own motivation. Make it even more fun by engaging with your dog in the game. Compete with your Fido in that soccer game, using only your feet. Tanner and I enjoyed this immensely. His mouth is clearly more talented than my feet.
Oliver watched with interest from a corner of the house, but was not quite ready to get into the mix. I can't blame him; the Unbreakoball is almost as large as he is! Indoors I made sure to give him his own time with me, playing a silly game that he loves as only a Toy breed would. I'll save that for another day.
© All Things Dog Blog
Xena Loved the Float Too
Fetch the Sinker: After a soccer game with Tanner in which he was the winner (my bad!) we created a new game that gave each of us an edge. In our pool, Tanner enjoys a foam float. I placed the ball on the float and watched him pick it up, nose it around....until ooops! It went over the edge and plummeted to the bottom of the pool.
Now it was my chance to dive to the bottom, fetching the ball and returning it to the float. After following me, could he get back on the float without losing the ball again? That was his new challenge. We played several rounds. He gained some degree of skill, quickly figuring out that he must mount the float from the opposite end or *very carefully*, so as not to dump the ball again. It was fun to watch his mind at work trying to solve this problem. Such fun!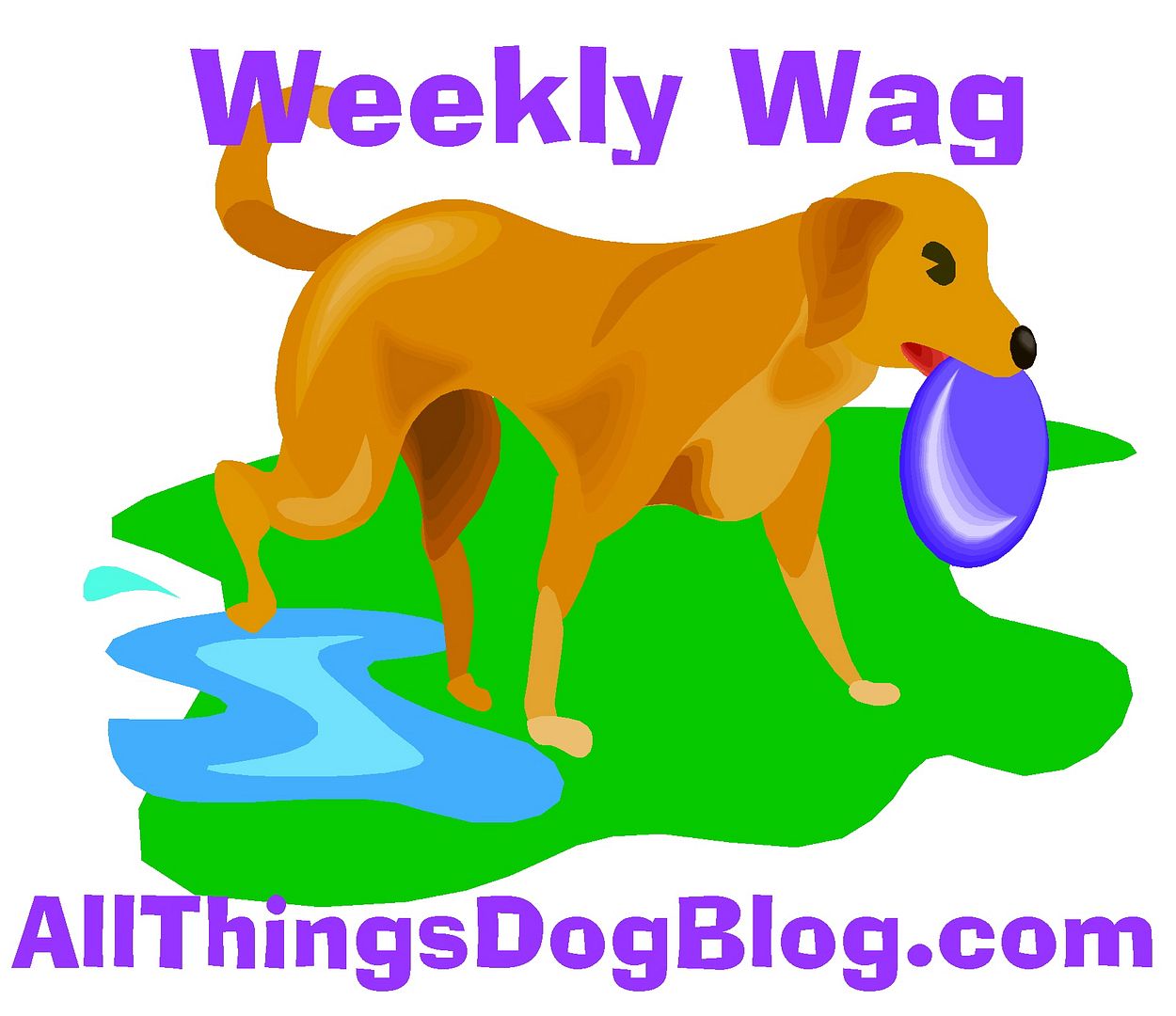 Tanner slept like a rock that night. I do wish I had a photographer around to capture our games, but all I can do today is supply representative photographs. Nevertheless, I'm sure you get the idea. Please report on your own game success, and share the new skills that your pup learns as he figures out ways to beat you. Happy wagging!
PS--Don't forget to enter the giveaway by Unbreakoball. It closes Thursday night at midnight, so get your entries in pronto! Good luck :)









Unbreakoball.com provided a ball for Tanner to test, and for us to devise these games for the Weekly Wag. We were not paid to give these ideas or our input on the product. There is no purchase required to enter the giveaway at the link above.
This post is part of the
Saturday Pet Blogger Hop
hosted by
Life with Dogs
,
Two Little Cavaliers
, and
Confessions of the Plume
. You are welcome to link up here, or visit any of their sites for their rules of participation and another opportunity to link up. Happy hopping!