by Carrie Boyko, CEB
© Carrie Boyko
Sit. Stay.
Today's Weekly Wag is perfect for a beautiful afternoon. Maybe you'll get lucky this weekend, as I know I will; we're expecting gorgeous weather. You'll be giving Fido a bit of practice in his Stay and Come command, as well as burning some calories yourself. Many of us are on that path in January every year, after all the great food we ate during the holidays.
This is a great activity to engage your dog for 15 minutes each day. He'll get better and better at Come and Stay, while both of you will enjoy some fun together. Here's the game:
© Carrie Boyko
Come, Tanner!
Pick a flat, safe place for running, away from distractions and other animals, if possible.

Ask Fido to Sit/Stay.

Sprint to the far end of your established course. If Fido follows you, leash him and take him back to the beginning, without making any commotion about his breaking his Stay. Start again, but walk away from Fido this time. Build up his Stay until he will allow you to run without chasing you down.

When you reach the other end of your course, turn and praise Fido if he completed his Stay. Then call him to you with a very cheerful, enthusiastic "Come"! Clap your hands and encourage him to hurry to you. Praise any effort in the right direction.

When Fido can "Come" as you have requested, ask him to Sit/Stay again. This is sort of like ping pong or a tag game--you run, then he runs.

Play as long as both of you are enjoying the game, but keep it very short at first.

End on a high note and enjoy something pleasurable to your dog--a belly rub, snuggle, or whatever really gets him into the moment.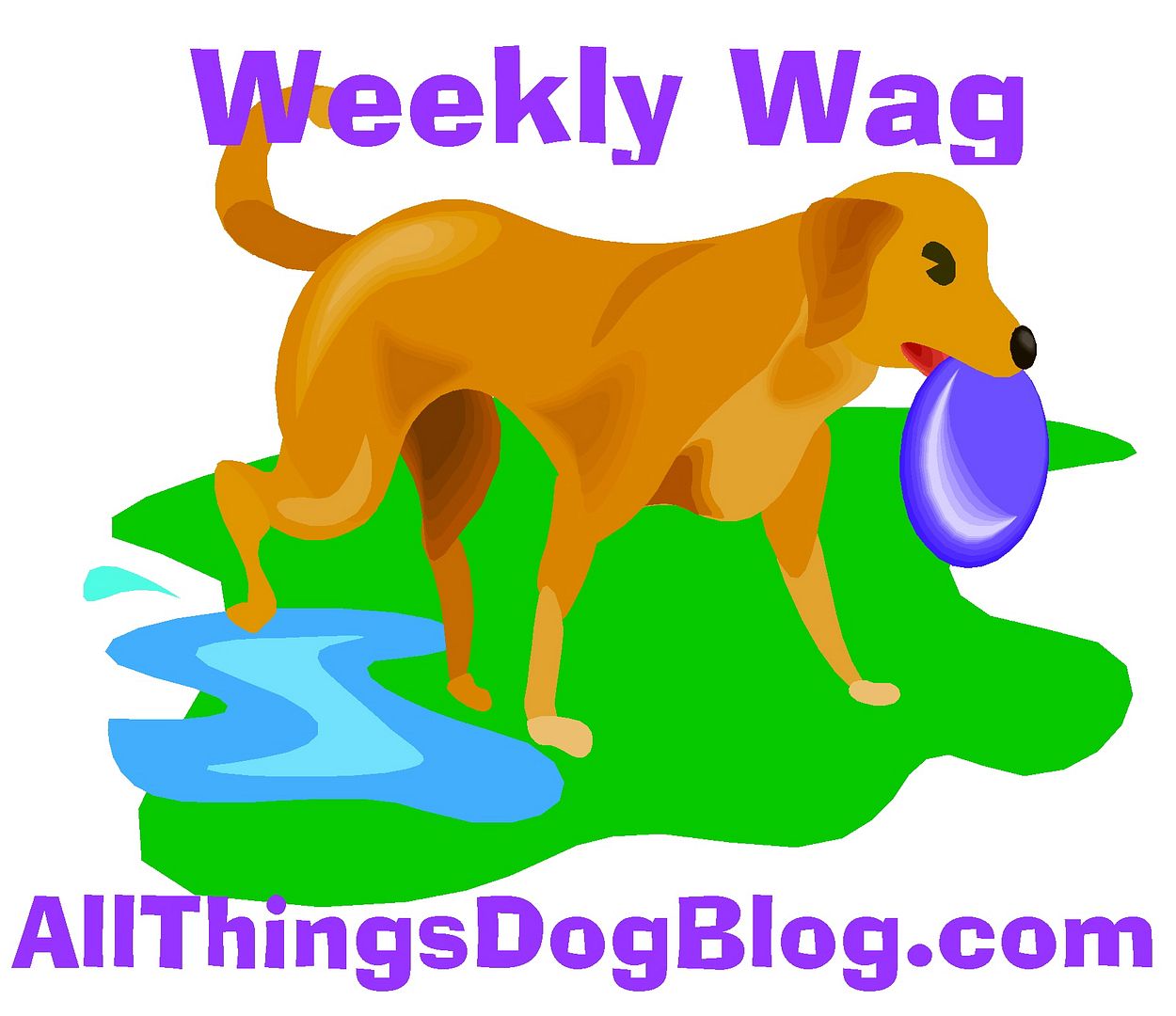 If you'd like to follow the Weekly Wag to gain a better bond with your dog, while helping him enjoy some mental and physical exercises and a more solid handle on his training, you can sign up at the first Weekly Wag post. Participants who check in with comments about their experience will be eligible for quarterly drawings throughout 2012, starting at the end of March. Watch for our Weekly Wag each Saturday, and join in the fun.









This post is part of the Saturday Pet Blogger Hop sponsored by Two Little Cavaliers, Life with Dogs and Confessions of the Plume. You may link up here, but I do suggest you check their sites to read their rules. Enjoy the hop!