by Carrie Boyko, all rights reserved
Find me on Facebook
Follow me on Twitter
Write to Dr. Jacki, ASK THE VET
ASK THE DOG TRAINER at All Things Dog Blog
Blog Interviewer
, a website that introduces you to the authors of top blogs, has interviewed me about
All Things Dog Blog
. Surprisingly, they have a voting system, and visitors can give the interview a "thumbs up" or "thumbs down". Interesting way to get people to come to a website--cool idea, huh?
So, I'm up! You guys can read my interview, if you like, by clicking on the image at the top of this post, or this link:
Carrie's Interview at Blog Interviewer
. It's short, and packs a lot of info into a brief, few questions. Who knows, you might learn something about me that you'd like to comment on here at the blog. Practice makes perfect.
Questions? I'll field those too. I had hoped to have the opportunity in the interview to talk about column in my blog, but unfortunately not. I'm excited about the new one coming up. I'll be sharing YOUR rescue stories. Have you written your rescue dog's story yet? I'm waiting....rather unpatiently, to hear from you.
Think about it...your name on an article. Your picture with your pup at the top. How cute? And then, the best part of all--your heart-warming story of adoption.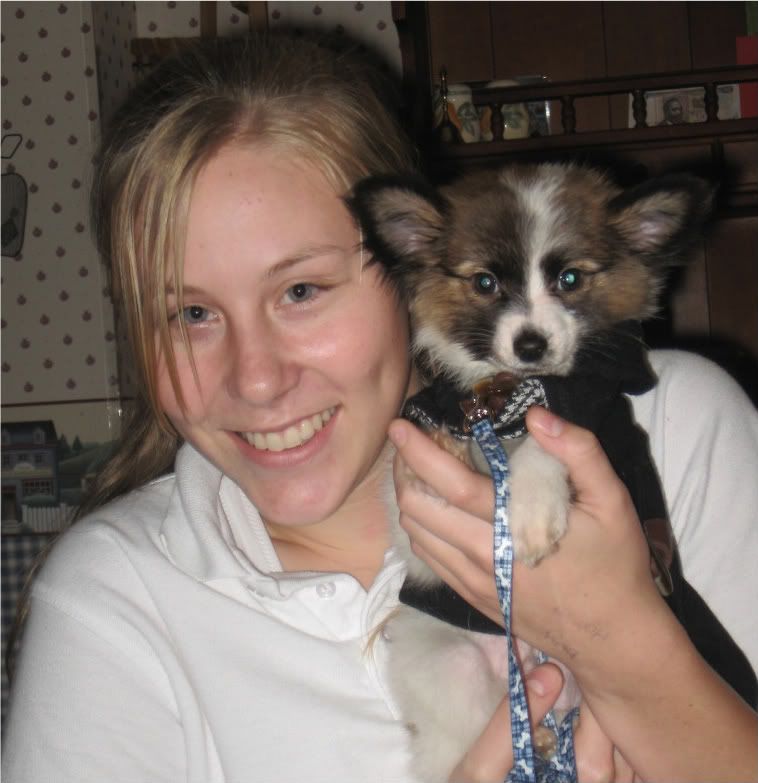 © photo copyright Carrie Boyko 2008
I'll get you going with my own adoption story, coming up shortly. I'll tell you Oliver's tale of homeless and sick... to a snug, warm bed he can call his own. He certainly is a charmer.
Help protect our precious dog parks
© Carrie Boyko, all rights reserved
Follow All Things Dog at Twitter
Find me at Facebook
© copyright Carrie Boyko, all rights reserved