by Carrie Boyko, CEB
Buffer
Heading to 11,000 Feet!
Oliver's first experience with snow was most certainly an adventure. I am so glad I was able to share it with him, helping him through the lessons, bumps and grinds. I'm proud to say he survived, and we're even more close as a result.
Helping your dog take on a scary, new environment can be a richly rewarding experience for both of you when approached with confidence and a matter-of-fact attitude. And let me tell you, we did have a few opportunities to use this strategy. Like when Oliver jumped into a snow drift, not realizing he would sink to the bottom. All I could see were his ears and then there was a cute little yelp. Yikes! I scooped him up as quickly as possible, set him down and dusted off all the snow. Quickly saying "Let's go!", I took off walking, eager to send the message that this experience was business as usual when out in the white stuff.
This Golden Was Fun to Romp With
During our hikes, we met lots of other dogs and saw some beautiful sights. Everyone there was also on vacation, so we made many new friends. During our family mealtimes, Oliver was always ready to hang out in his
Snoozer carrier
, napping away lunch and dinner, as my family and I enjoyed a new restaurant.
Oliver was curious about all the ski paraphernalia, so I let him explore when he could do so safely. He sat on a chair made out of skis, climbed aboard a child's sled, and generally enjoyed any experience that got his feet off the cold stuff.
Where's the Gas Pedal?
While hiking, I found that I had to watch him carefully for shivering. That was my signal to pick him up and bundle him inside my coat for a while to warm up. Once he was warm, he was ready to hit the ground running again, although I had to stop him on a few occasions. I can only run so far these days, especially on slippery snow. The last thing I wanted to do was have to call 911 for a busted ankle.
All in all, our trip was a huge success, enjoying family fun and outdoor adventures. We're eager to plan another trip, next time to the Florida Keys in our family's new set of wheels--the greenest RV yet! Watch for more on how we're making RV travel a greener form of vacation transportation.
Watch for my post this coming week sharing tips for hiking with your smaller dog in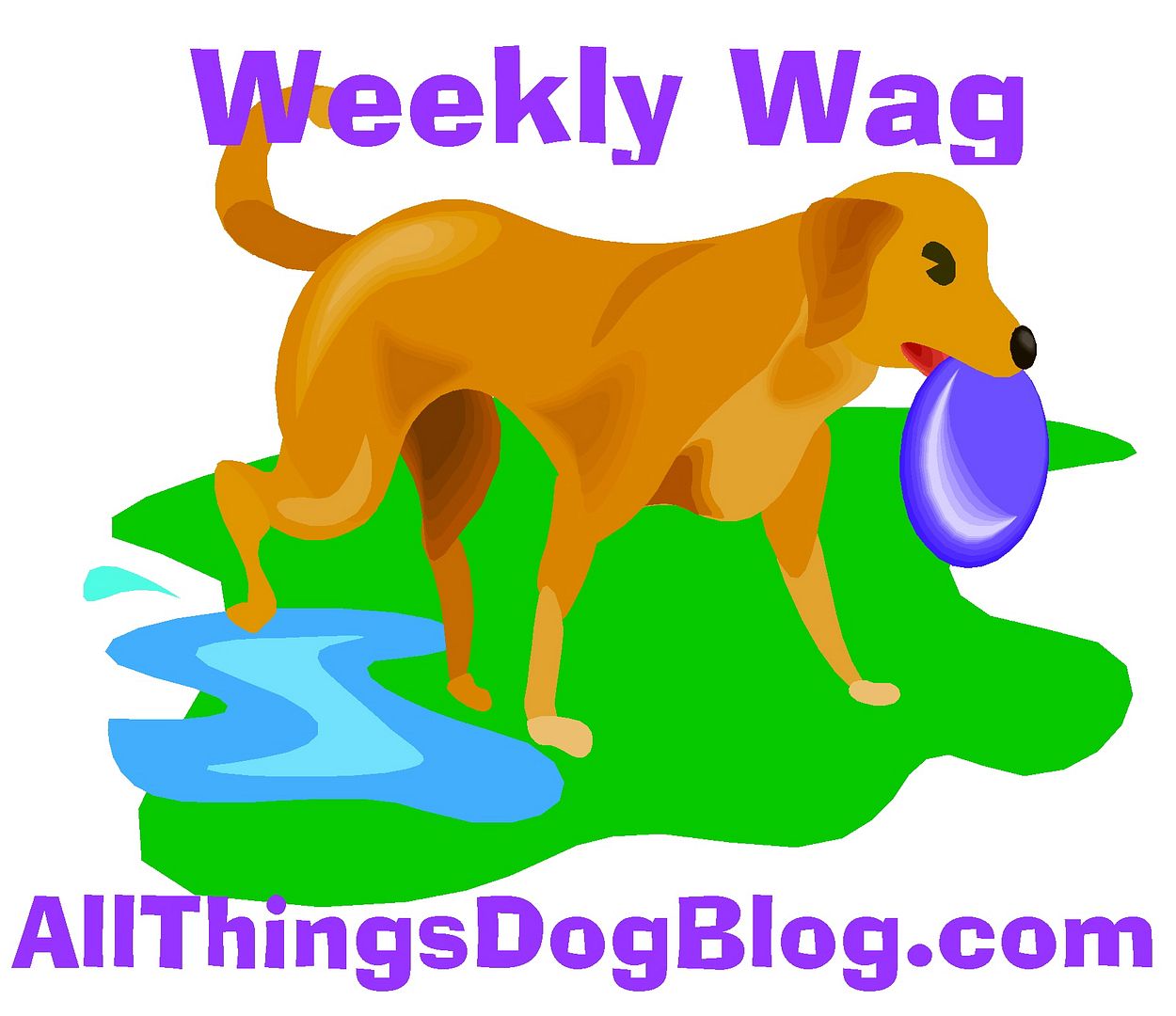 Winter snow. We learned a great deal last week and can't miss a chance to share some of this new-found wisdom.
While I'm preparing our list of tips, we'd love to hear from you. What are your thoughts for enjoying snow with your dog? Big or small, there is always a way. Have a great weekend.