by Carrie Boyko, CEB
Buffer
Shouldn't I Bring Blue Dog?
Tanner and Oliver have never experienced snow. Strange, huh? Remember, we live in the deep South where snow has never, to my knowlege, appeared on the ground. A flurry or two, maybe, but certainly never an accumulation. Not even one flake. :(
We have a family event coming up that will take us to the mountains for some experience with the white stuff--at least for Oliver. Unfortunately, Tanner can't can't make this trip, so he'll have to wait for another opportunity. I know he'd be jealous of Oliver, so please don't tell him. Hopefully Tanner will get his chance soon enough.
I've probably been overthinking this whole trip and how to prepare without over-preparing. After all, I do want us to bond through this experience. Today is, after all, the Weekly Wag, when I love to share ideas and inspiration for bonding with your dog.
Ready to Snooze
It seems that my best tool is going to be the Snoozer backpack. It converts to a rolling
carrier, much like a rolling suitcase--telescoping handle and pockets. The exterior is made of mesh and two areas zip open for easy access so that Oliver's head can pop out to watch the scenery like he would if he were in a stroller. Oliver enjoys traveling this way and it gives me 2 free hands to deal with tickets and my own bags. So that's the plan.
I'm looking forward to photographing Oliver's first experiences with snow. I'm sure he'll be quite the girl, tip-toeing through the cold stuff as if it were foreign. And that it is. I have to give him the benefit of the doubt since he's never even seen snow before. I wonder what he'll think when he sees all that white, and no green. Hmmm, will he want to hold his bladder till we get home? Eeek! I guess we'll find out.
New adventures like this are a great way to bond with your dog, helping them work through any anxiety, while finding a way to enjoy the new scenery. I hardly think that Oliver will find snow a great playspace. He's not the water lover that Tanner is. Too bad the tides are not turned. Oliver is the service dog, so he'll be along to do his job. But we can sneak in a few minutes of fun too. At least I hope it will be fun.
What would you like your dog to experience that would be totally new to him? Do you think he would be curious, frightened, or excited? And do tell; how would this experience together help you bond more deeply?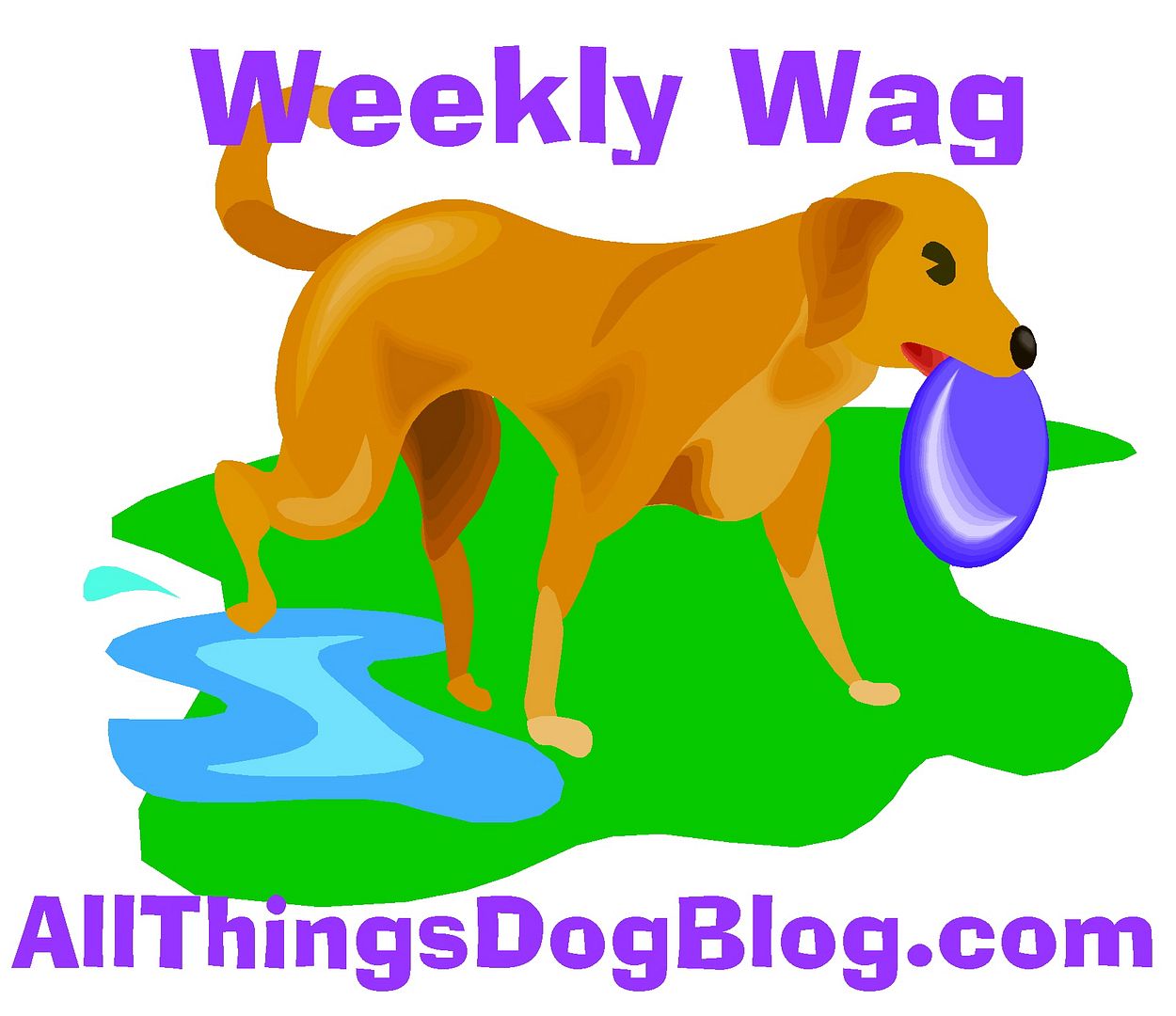 I've been thinking about this part and my relationship with Oliver. Since his nose is definitely a key to our relationship (he's a Medical Alert Dog, providing early notice for oncoming medical issues by scent), I can't help but wonder if the cold, clear mountain air will give him an even better sense of impending change, or will the big chill impede his olfactory senses? I guess we'll find out. Watch for more on this as it unfolds.