by Carrie Boyko, CEB
What do you get when you combine Coupaw with Halloween? Coupaween! Today we're announcing Event Barkers' next Twitter Party to occur Tuesday, October 1 at 8 PM ET.
Arden Moore will be joining us again to share pet safety tips for your furry friends, and we'll be dishing other ideas for making the whole experience more fun and manageable for you and all of your pets, even those that prefer to steer clear of the whole business :)
At the bottom of this post you'll find the RSVP list that will get you started with Halloween fun. Add your Twitter handle and you'll be entered to win the first of a whole slew of prize packages that all include a $25 Coupaw certificate to purchase anything you wish in their daily deals. To win, you simply need to be subscribed to their daily deal list here: Coupaw.
Coupaw will be featuring lots of Halloween costumes at rock bottom prices. We can
courtesy Coupaw.com

hardly believe it, but you'll be able to purchase any of their Halloween costumes for well under $25 and free shipping too. Compare that price anywhere and you'll see that @Coupaw and #Coupaween are your go-to places to grab Halloween items for less, especially if you get lucky and win.
What's new with #Coupaween? Event Barkers will be drawing 2 winners for each of our prizes, with just one exception--the Grand Prize. There will just be one of these super duper winners. Watch for details on this terrific prize that will allow you to show off Fido or Fluffy in a very special way.
Ready to get started at saving with Coupaw? Here are the 2 simple steps:
Visit Coupaw.com to subscribe in the pop up box. You must be a subscriber to win prizes at our #Coupaween Twitter Party, so go ahead and grab your subscription now for news on their daily deals that will blow you away.
RSVP below using your Twitter handle. Just follow the example I've included here and you'll be sure to get it right. Just in case, though, leave us an email address for contact in case your Twitter handle is not entered correctly. Stranger things have happened; we don't want you to miss out on your prize!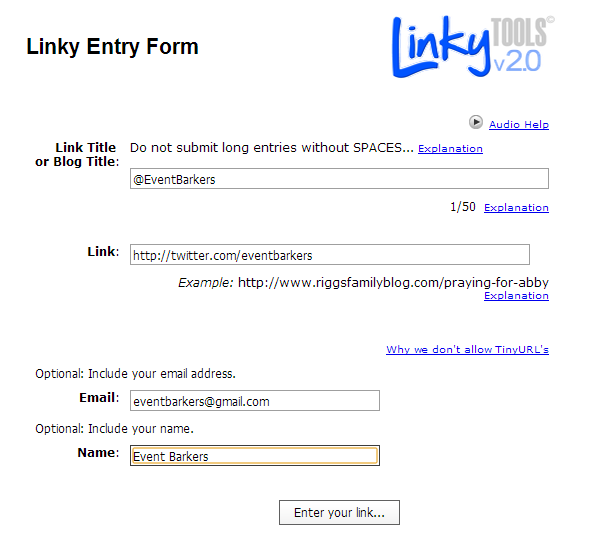 Watch for our PreTweeting and Raffle giveaways, which both begin today with a slammer of great news here on All Things Dog Blog.
Finally, don't forget to check out Coupaw's other social media sites:








Through our Event Barkers partnership with DogTipper.com we are helping Coupaw promote their Halloween costumes and themed pet items. This giveaway is exclusively for U.S. residents.