by Carrie Boyko, CEB
A Joyful Journey
CARRIE:
Finally, the main reason I started this workout regimen was to find a way to build strength and flexibility at home while bonding with my dogs. It's working so well that I am building a deeper bond with Tanner and Oliver, while seeing benefits for my health which I know will be helpful going forward. Can you elaborate on these benefits based on your relationship with Nikki B. and her participation in your practice?
JESS:
Getting in touch with the messages your body has for you may take some time and practice. As you relax into your poses, enjoying the deep breathing, focusing your awareness on nothing but the rhythm and quality of your breath, you will eventually begin to read your inner self; physically, emotionally and spiritually. Some days you'll be out of sorts and other days you will find that you're on top of your game and successfully practicing poses you never before thought possible. Your mind will make new connections with your body, allowing you to continue to progress in your practice.
Growing Closer, Day by Day
Your dog, just like Nikki B, will play an important role in this process by helping you to relax at times when you may otherwise be distracted and unable to focus on the present moment. Animals have amazing skills for calming us if we allow them to share their ability to stay with us in the moment. There is much we can learn from our pets and much that they can learn from us if we allow them the opportunity to do so. That's what is so great about doga! Taking the time to strengthen the bond, not only with yourself, but with your furry friend(s), will yield more benefits to the body, mind and spirit than you ever imagined.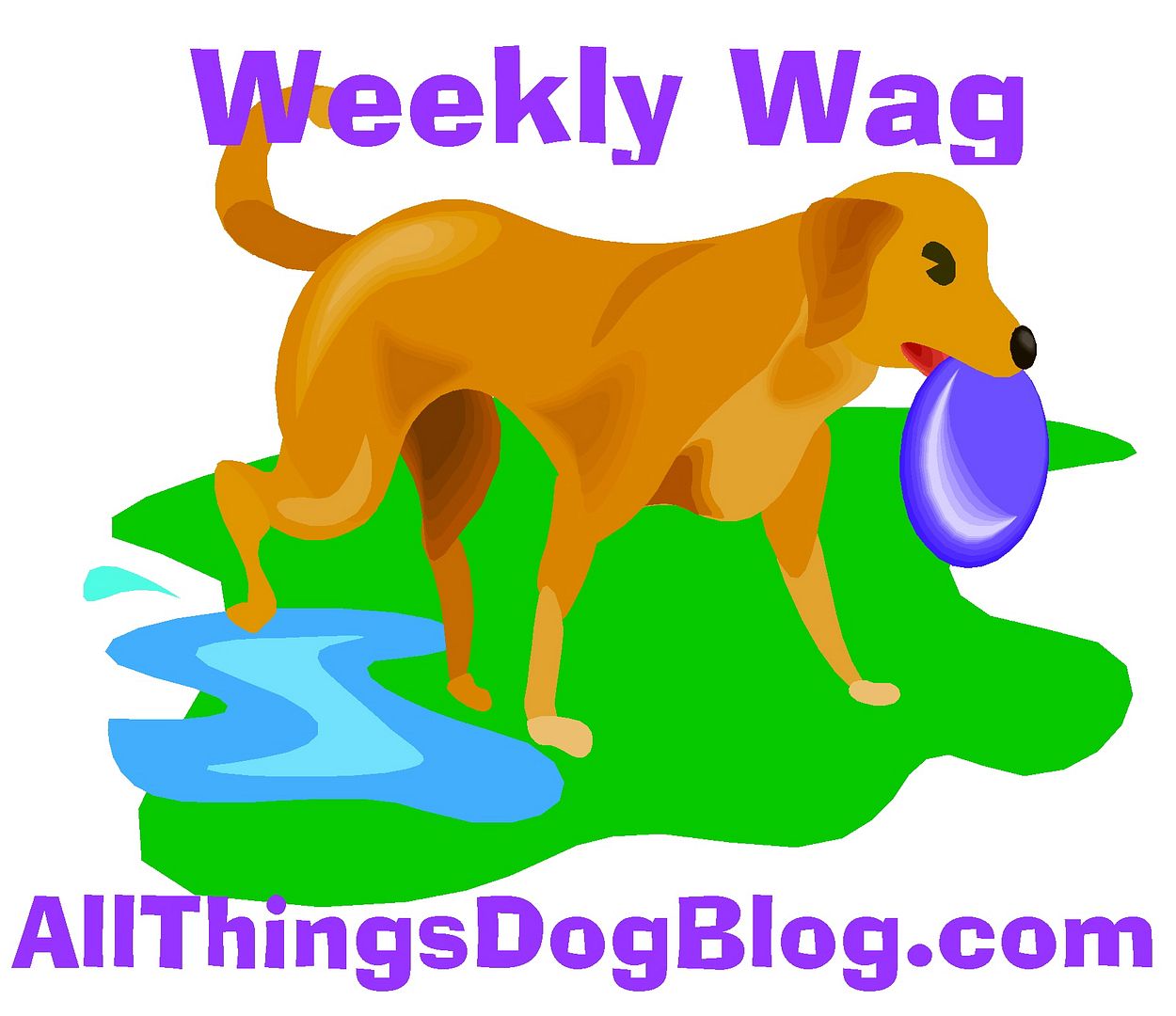 CARRIE:
Thanks, Jess. This has been great way to share my #WeeklyWag tips for bonding. Your insights will most certainly help us all with moving forward in our doga practice. I started out liking the idea of partner poses with my dogs, but surprisingly, now find that I'm using Tanner more than Oliver. He seems to love being an important part of my practice when he is used as a balancing aid or block. Sometimes he breaks into a smile that shows off his enjoyment.
Treat, Please!
Oliver is coming along. He's comfortable in certain positions that I hold him in as a weight, while others make him a bit anxious. I'm trying to tune into his anxieties and skip those poses that seem to make him uncomfortable. After all, it's supposed to be fun for both of us, right? I'll continue to work with the treats as rewards. Thanks again for joining us for this series of questions.
JESS:
My pleasure entirely! I look forward to hearing from you again soon!





If you're new to Doga or Yoga, please be sure to do these three things: (1) Get your doctor's permission to start this or any other workout, (2) Check with your vet to make sure your dog is able to participate in simple Doga exercises safely, and (3) visit our introductory post where I've outlined a few tips that will help your experience go more smoothly and enjoyable. Keep in mind that you can always stop if a pose is uncomfortable, returning to a more relaxing pose for you.