by Carrie Boyko, CEB
Buffer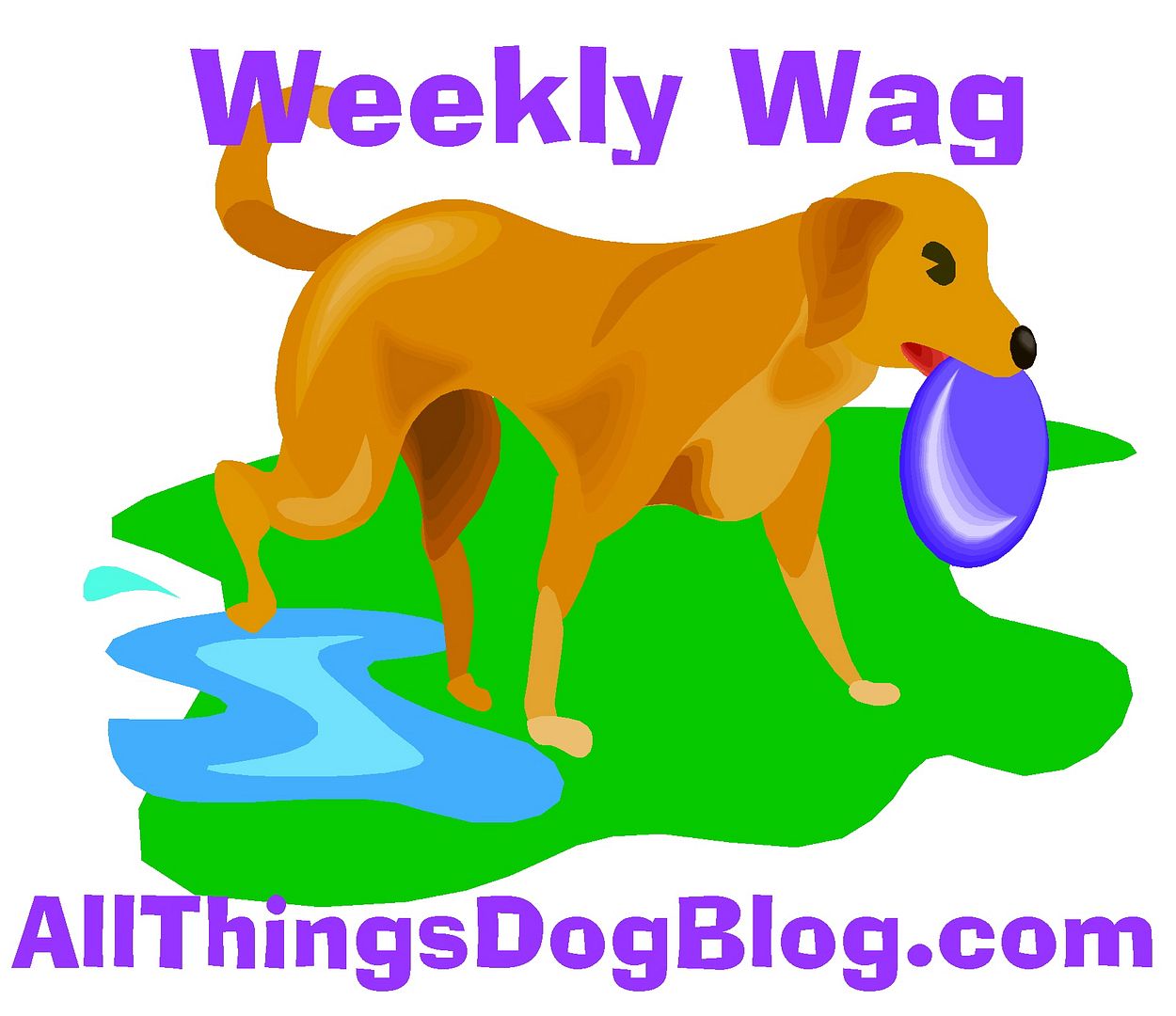 When it's time for a Twitter Party like the upcoming #BarkFriday #FueltheLove, I'm all business. Unlike you guys, I'm actually at work during the event, even though I must admit it is fun work. Among my responsibilities is the naming of the winners, so you can imagine I feel just a little bit like Santa, foraging through that black bag!
While a Twitter Party rages on, my dogs are generally right nearby. I have favorite beds placed near my desk and work areas, and nearly always offer a frozen stuffable treat to give the boys something to occupy themselves while I'm focused on making sure you have a good time.
Often Oliver opts to curl up on my lap after devouring his stuffed delight, while Tanner may lounge within view of the doorway, watching for family members who come and go. The boys are definitely our greeting committee.
Since sample toys are often sent here for review, this can be a good time to break out a new one and give the pups a chance to investigate. Once they become acquainted, a photo shoot will be in order, followed by a review to give you insight on whether this is the right toy for your dog. Aren't they all curiously unique in their likes and dislikes? I love it!
While the dogs enjoy their stuffies and plushies, Patches is easy to please with a box tossed nearby. What is it about a cat and boxes? I have yet to understand it, but they certainly are an immediate draw. Patches never walks by an empty box without climbing inside, and often will spend hours lounging there. Of course, tossing in a catnip toy can make the enjoyment last even longer.
I love that Twitter Party time is not just for me, but also for the pets to snuggle in nearby and watch as I do my thing. Sometimes I think they actually do understand that I am sharing many of their antics. What about your pets? Do they know when you talk about them, share their photos or exchange stories about their behaviors? Do tell! The comment link is open.