by Carrie Boyko, CEB
Buffer
© AllThingsDogBlog.com
Family Fun All Year Long
© AllThingsDogBlog.com
Adventure Seekers Love the Ropes Course
Just outside the beltway around beautiful Charlotte, North Carolina lies a resource for active family entertainment like no other. Not only will you spend a day in fun physical activity, but Fido can join tag along. Water bowls are placed at the entrance to most buildings, all of which are open-air.
The menu of events is extensive, allowing every family member to choose their favorites, and the group to come together for a memorable whitewater rafting adventure that will thrill most adventure seekers.
This man-made whitewater center was created as a training facility for Olympic whitewater sports such as kayaking. Kayaks are available for a small rental fee and a variety of levels of difficulty allow for a great training experience for all levels of skill. Experienced guides join each rafting group, offering training, tips and instructions throughout the expedition.
Miles of hiking and biking trails are home to exercise and outdoor enthusiasts, as well as outdoor adventure-lovers with dogs in tow. The paths are well kept and beautiful, with views of many acres of this lovely property. Annual passes are available for locals to use this park as the perfect outdoor gymnasium--ideal for dog owners to get their exercise and bonding time with Fido.
Other nearby water activities include boat rentals at the Lake Wylie Marina, where we took out a pontoon boat for an afternoon of exploring. Oliver enjoyed the ride and especially loved the lunch we all enjoyed at a riverfront restaurant.
Zip-lining appears to be the most popular sport for the masses and quite a large number of routes are available to suit every level of adventure. In addition, a highly-challenging rope course beckons the true athletes, assuring a thrill-seeking, fast-paced heartbeat. To enter the rope course, the park requires a standing pull up on a block suspended from a cable--your ticket to receiving entry. Obviously, this course was not for the faint-hearted!
© AllThingsDogBlog.com
Got My PFD: Ready to Go!
Rock climbing walls welcome beginners through more advanced climbers, and were approved by my rock-climbing daughter who found them to have a nice variety and plenty of help to provide the beginner with a taste of this popular, growing sport. A large number of routes translates to shorter wait times and this climbing area was plenty busy.
Lunch in the hilltop restaurant provides breathtaking views of the whitewater area, while the food was equally enjoyable. Oliver napped as we all exchanged our morning's experiences, learning that everyone had an excellent time at this terrific park. Truly, there was something for everyone.
If the likes of Disney leaves you feeling blah, this sort of high-activity, adventure park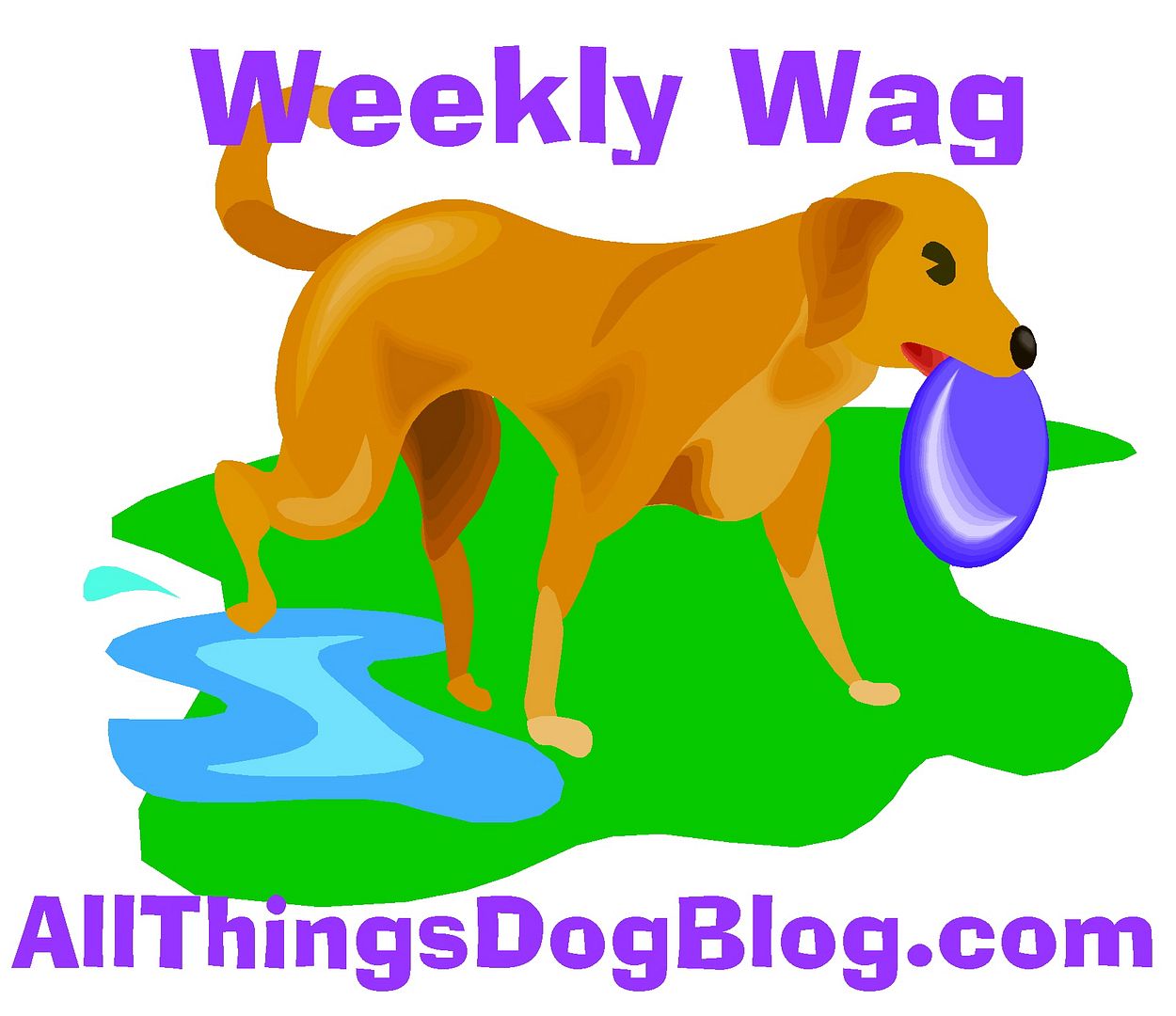 may be just your ticket to a few sore muscles and a great feeling of accomplishment. We hope to see more of these parks popping up as a nice alternative to the indoor gym workout. Oliver agrees!
Whatever vacation choices you make, we hope you'll consider looking at ways to enjoy your adventures with your furry friend along. Not only will you all have fond memories, but these memories build bonds that last a long time.








Join us each week for the Weekly Wag bonding series, held during the Saturday Pet Blogger Hop. The hop is hosted by Life with Dogs, Two Little Cavaliers, and Confessions of the Plume.