by Carrie Boyko, CEB
© AllThingsDogBlog.com
Laser Tag:
Perfect Rainy Day Fun
Last weekend saw a deluge here. No walks, no swims, no dog parks. :(
Rainy day activities don't have to be boring though. We took a few photos and had some practice on training, but the laser tag game was the most fun of all.
As Tanner chased the light up and down this hallway that is easy to video tape in, Oliver watched in awe, unsure how to participate without being mowed down by his larger housemate. Wise choice!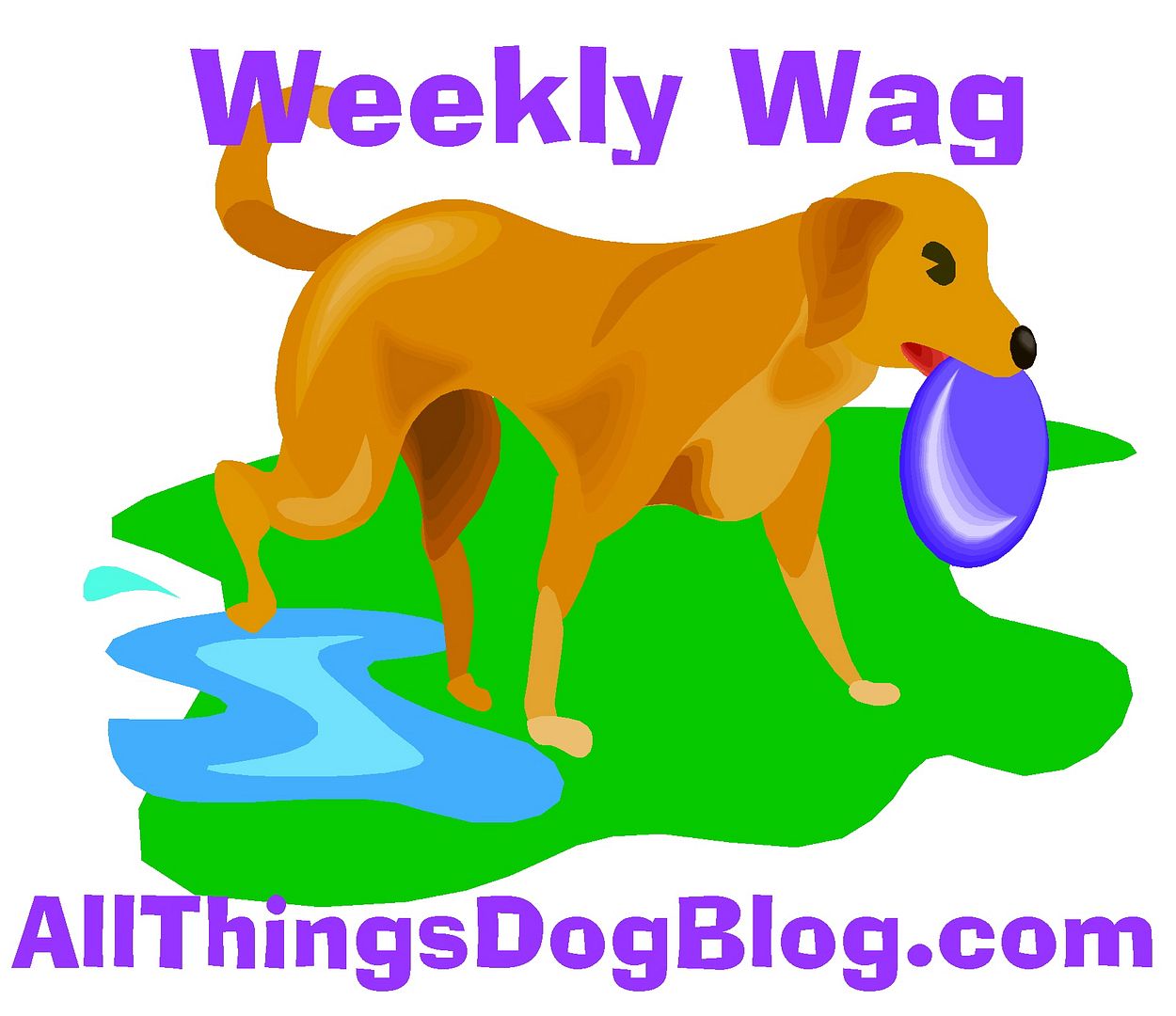 If you don't have a laser pointer, grab one the next time you're out and add this to your inventory of fun indoor activities to enjoy with your pup. You'll find laser pointers on the cheap at dollar stores and other discount stores. You can even pick one up at Amazon. Enjoy the fun with your kitty too. Happy bonding!
Keep in mind that comments on the Weekly Wag are welcome at the
inaugural post
, where drawings are made each quarter. The end of June will be the next drawing when some lucky Wagger will win a nice prize. Share your thoughts and see what others have shared about bonding with their dogs.









This post is part of the
Saturday Pet Blogger Hop
hosted by
Life with Dogs
,
Two Little Cavaliers
, and
Confessions of the Plume
. You are welcome to link up here, or check any of their sites for their rules of participation. Happy hopping!