by Carrie Boyko, CEB
© AllThingsDogBlog.com
Ready to Play, Mom?
© AllThingsDogBlog.com
Food Makes Toys Fun!
Not all dogs enjoy the pleasure of their own company with a toy. But even those like Oliver, who only play with toys occasionally, can have a grand time engaging in playtime with you. One of my favorite ways to encourage Oliver to play is the Muffin Pan Game. This simple game can be created at home in minutes, and will offer reinforcement to toy play with food rewards. Here's how it goes:
Place a small treat in the bottom of each spot in a muffin tin.

On top of each treat place a small toy that is easy to pick up.

You now have a smorgasbord of toys with hidden treats, the perfect way to encourage toy play. Offer verbal praise when Fido starts to explore, and cheer him on as he removes each and discovers the treats hidden underneath.

For dogs who are extremely resistant to the idea, simply rub a bit of peanut butter or cheese on the bottom of the muffin tin compartments. This usually does the trick, getting them past any caution that stops them from exploring.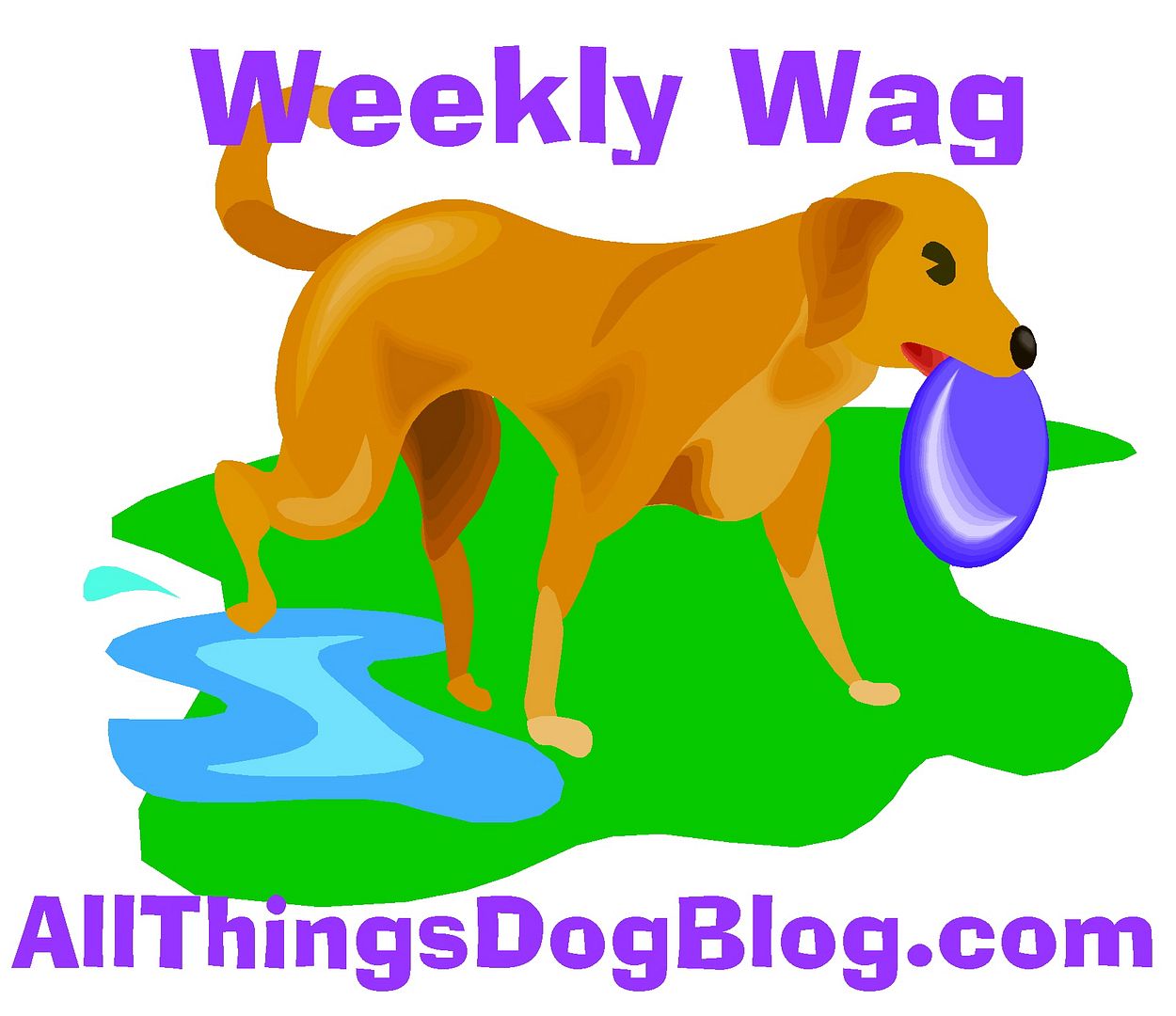 If you need tips or motivation, write to me. I'm happy to help:
AllThingsDogBlog@gmail.com
. And further, keep in mind that comments on the Weekly Wag are welcome at the
inaugural post
, where drawings are made each quarter. The end of June will be the next drawing when some lucky Wagger will win a nice prize. Share your thoughts and see what others have shared about bonding with their dogs.









This post is part of the
Saturday Pet Blogger Hop
hosted by
Life with Dogs
,
Two Little Cavaliers
, and
Confessions of the Plume
. You are welcome to link up here, or check any of their sites for their rules of participation. Happy hopping!