by Carrie Boyko, CEB
© AllThingsDogBlog.com
Flying Disc Practice
is Great Fun for Both of You
You must be asking yourself "What is she talking about?" When you get up on Saturday morning and prepare for your daily (I hope) walk with Fido, think about what he gets out of this routine.
For starters, while dogs are creatures of habit and often respond well to knowing what is coming next from you--their fearless leader--they also need a bit of the other end of the spectrum. Keep in mind that offering them a variety of different activities will not only change up their mental stimulation, but also use different muscles, teach different skills, and allow you to bond in new ways.
Here are a few of the many ways Tanner and Oliver enjoy having a little change up:
The obvious switch could simply be to take a completely different route, or even drive to a nearby hiking trail and enjoy the sites and sounds of the outdoors during your walk.

Adding a backpack to your dog will give him a new challenge, something to think about and change his behavior accordingly. Most dogs will slow down and walk more smoothly when fitted with a back pack that is weighted with bags of beans, rice or even water bottles for both of you. As your dog's speed increases, his payload may swing and become bothersome, teaching him to take a more leisurely pace without a sway in his stride.

Visit the dog park to make new friends for both you and your dog. Enjoy some running, jumping and fetching while his off-leash time is being enjoyed.

Swimming is a wonderful Summer activity that cools off a hot Fido, and allows him to exercise without putting his full weight on his hips. It's especially perfect for the aging dog and those breeds that particularly enjoy this activity. Their pleasure means they will get more exercise during their swim.

Rainy or dark outside? Try laser tag indoors with minimal lighting. This change of both atmosphere and activity will bring your dog's energy level to a new height.

Another excellent rainy day activity is training. Mental activities such as learning a new skill or behavior are perfect for draining pent up physical energy.

Try teaching Frisbee, Fetch, or tricks to your bored dog and soon you'll find he's begging for more "school".

Choose a new location for whatever you do with your dog. If you generally have a furry tagalong for errands such as the bank, dry cleaner or other quick, in-and-out stops, try a different location for these and watch the reaction you get from your dog. Did his ears prick or his tail wag change? Your dog loves variety just as much as you do; try to give him change as often as you can.

Give both you and your dog a new way to socialize by offering a daytime play day at doggie daycare.

If you live in a safe area, try offering your walk during the night time hours to change up the view. I'm amazed at the difference in Tanner's reactions when he is outdoors at night.

Run or jog with your dog; he'll love the new vigor of this funny "walk"!

Sign up for classes to learn fun new games like agility, doggie freestyle, Flyball, Rally, and obedience.

Finally, don't leave out biking. This is one of Oliver's favorite ways to let loose. His 10 lb. frame can get going so fast that he pulls me without any peddling. Who'd of thunk?!!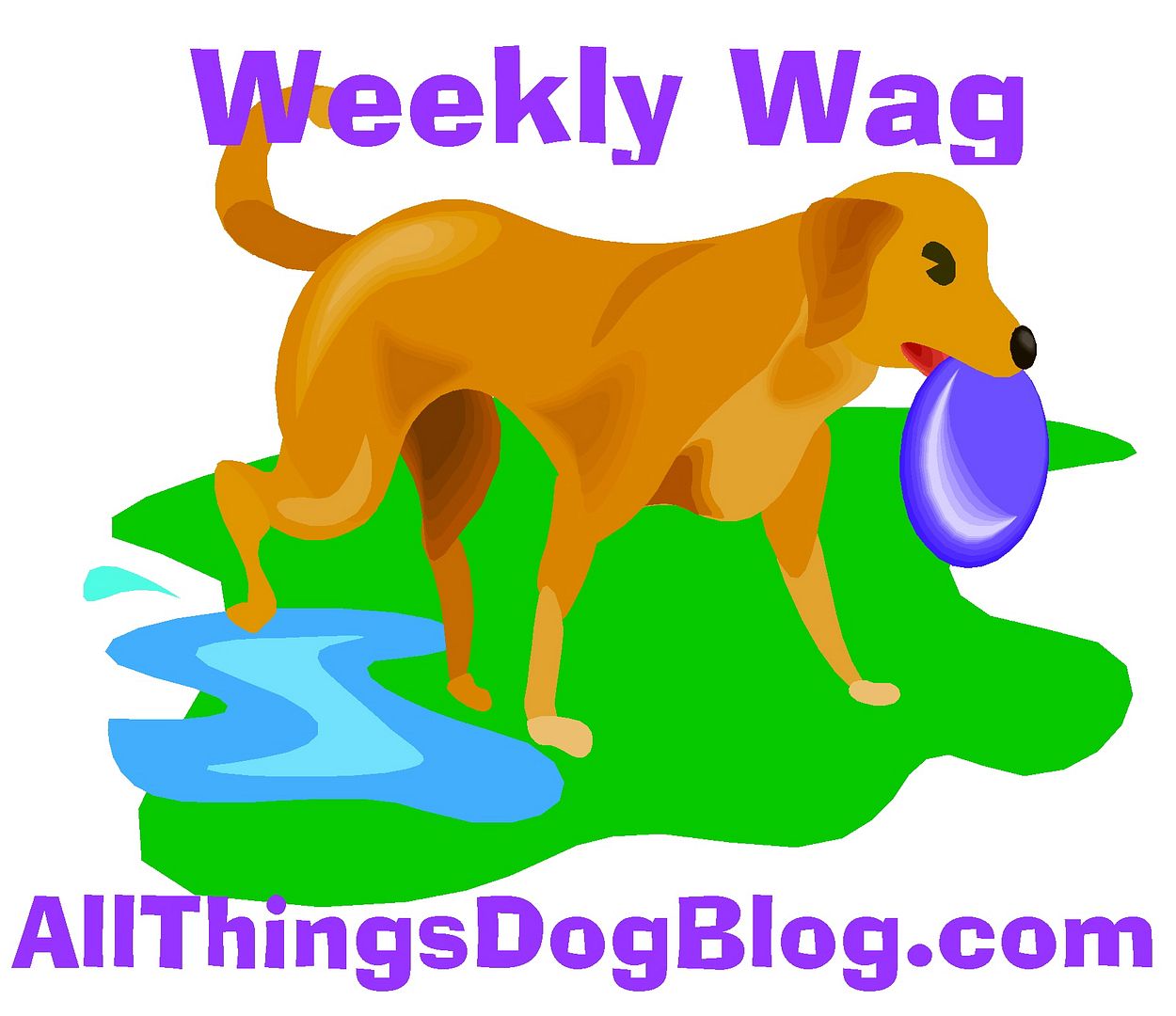 What different activities work well for your dog? Spill! The comment link is open for business.









This post is part of the
Saturday Pet Blogger Hop
hosted by
Life with Dogs
,
Two Little Cavaliers
, and
Confessions of the Plume
. You are welcome to link up here, or visit any of their sites for their rules of participation and another opportunity to link up. Happy hopping!