by Carrie Boyko, CEB
© All Things Dog Blog
Permission Please?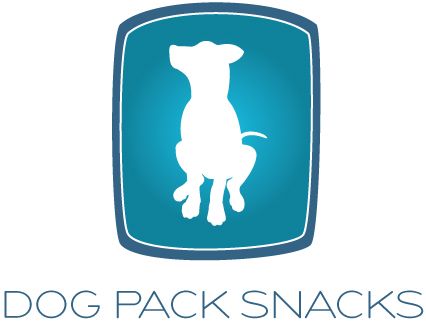 Who remembers our Sneaky Dog Pack Snacks from 2011? Here and there these generous, sample-sized bags of Dog Pack Snacks pop into a giveaway. This home-grown local company is one of our advertisers. Watch for their logo in our sidebar, and be sure to use it to find their site.
When you get there, or if you stop by their Facebook page, say thanks to Deb and Coco. If you love them and their treats, order some for your dog. These treats are made by hand right here in Florida; no Chinese ingredients to worry you. They are free of preservatives, colors, by-products, wheat, corn and soy. Your dog will likely react as Tanner and Oliver have--"Let's chow down!"
© PlanetDog.com
Old Souls Bones
Today's Sneaky Snack Pack giveaway will be a combo deal in categories, so read carefully and enter appropriately. Without the information requested in your comment, I won't be able to offer a giveaway to your pup, as age and size count!
Senior Prize:
One Large Senior Fido will earn a special bone from Planet Dog that will be gentle for gnawing on when the Dog Pack Snacks are all gone.
Small Dog Harness:
© AllThingsDogBlog.com
Jacque Models Yap
One Yap Wrap will go to a 9-13 lb. pup. This Velcro vest/harness is cool and comfortable, as well as completely adjustable, also including a quick retreat handle along the back.
Small Dog Tshirt:
Another Diminutive pup will snag an adorable Martha Stewart Tshirt stating "I'm a Good Dog", from Petco.
Flying Disc fun:
Perfect for any active dog medium to larger, a plastic flying disc will come with this winner's Sneaky Snacks.









The products in this giveaway were all provided for promotional consideration by their makers: Yap, Dog Pack Snacks, Planet Dog, and the Martha Stewart Tshirt is from Petco. I have not been compensated to provide this giveaway. There is no purchase required to win.
a Rafflecopter giveaway