by Carrie Boyko, CEB
© Carrie Boyko
The Clean Yard Kit
Who knew that you guys would respond so well to a title that says "Pawsome Pet Poop Prizes". I mean seriously, we're sounding like the mommy blogs who have mommies flocking to get diapers. Doesn't that make you BOL! It certainly does me.
I don't know what I was thinking when I conjured up that title. Today I have redefined it as the Clean Yard Kit. That sounds a bit more sanitary. Sigh.
I do hope this winner has an appropriate need for great supplies. Mary J. has won this Clean Response bin and rake from Petmate, along with a nice supply of Flush Puppies to do her job at caring for our Eco-system.
Add caption
Flushing is definitely preferable for our Earth than trash cans, yards and plastic poop bags that will live on forever in our landfills.
For those of you who have not yet managed to win any of our Flush Puppies giveaways, fear not. There will be more coming. As of this week, Flush Puppies is now a sponsor of All Things Dog Blog, and we intend to keep them happy. We love this product that dissolves in our sewer system, allowing its contents to be treated in a system that was intended to do just that.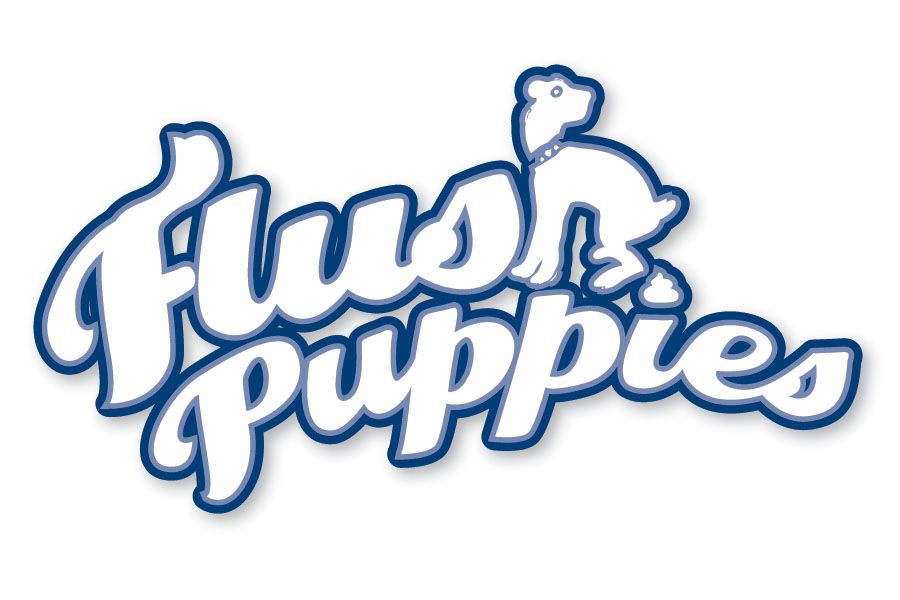 In a hurry to try them? No problem. Click this Flush Puppies link and you'll be magically taken to their website where you can order your own selection. They have dispensers, wallet packs and rolls, so grab what you like and enjoy the great green feeling you'll have in using them. Happy tails!

NOTE: Flush Puppies are also available at many Pet Supermarkets. Check the Store Locator for other retail locations.








Full disclaimer: The Clean Response system and Flush Puppies in this giveaway were provided by Petmate and Flush Puppies as a promotional courtesy. No purchase was necessary to win. Complete Giveaway and Contest Rules are available at this link.