by Carrie Boyko, CEB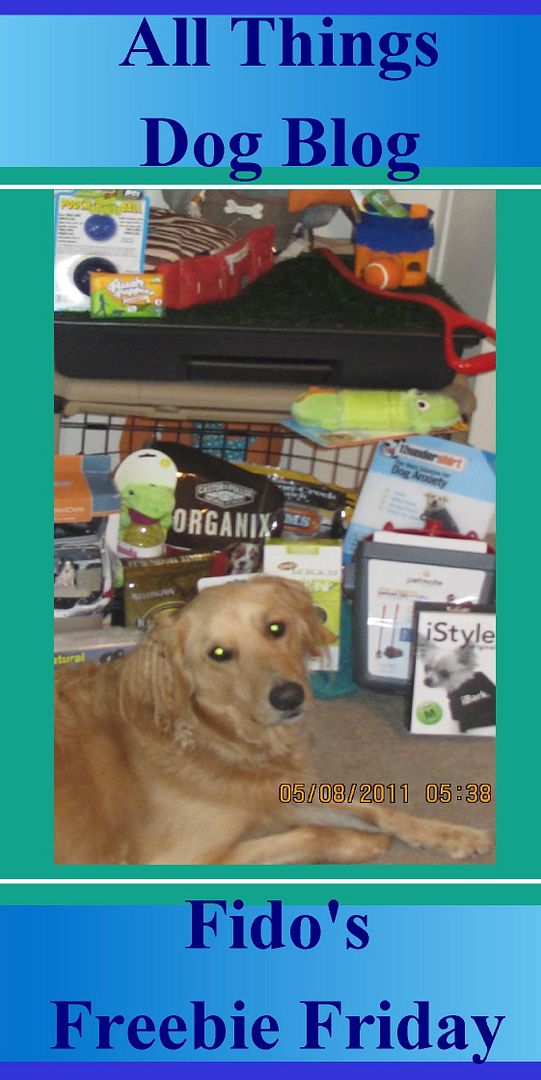 You've probably seen the #ff or #FF on Facebook and Twitter. I've even seen a few on blogposts. Many pet bloggers use #WW or #ww to bid hello to their fellow pet lovers. Have you been scratching your head and wondering what sort of code this is? You're not alone.
When I first got involved in blogging I quickly heard about Wordless Wednesday, posts that included few, if any words--only photos. Some bloggers use this post as an opportunity to give themselves free time, others have a caption contest, and still others enjoy dubbing it something different. I've often called it Wordless Woofing Wednesday, since I write primarily about dogs.
Follow Friday has morphed into many different meanings. I'm adding to this confusion with the addition of Fido's Freebie Friday, a weekly blog hop where bloggers can list their giveaways and readers can shop for free giveaways enter.
Watch for this fun feature as it grows. I hope it will become your favorite way to kick off the weekend. The hop opens at 4 PM on Thursdays and remains open until Fridays at midnite. Happy #FF!