by Carrie Boyko, CEB
©Ted-Ed on Youtube
As a followup to our
#SilverSlippers
post on K9 nosework we'd like to share this educational and enjoyable #TedTalk video on how our dogs' noses work:
I hope you learned a few things about your dog's nose that are useful in helping you figure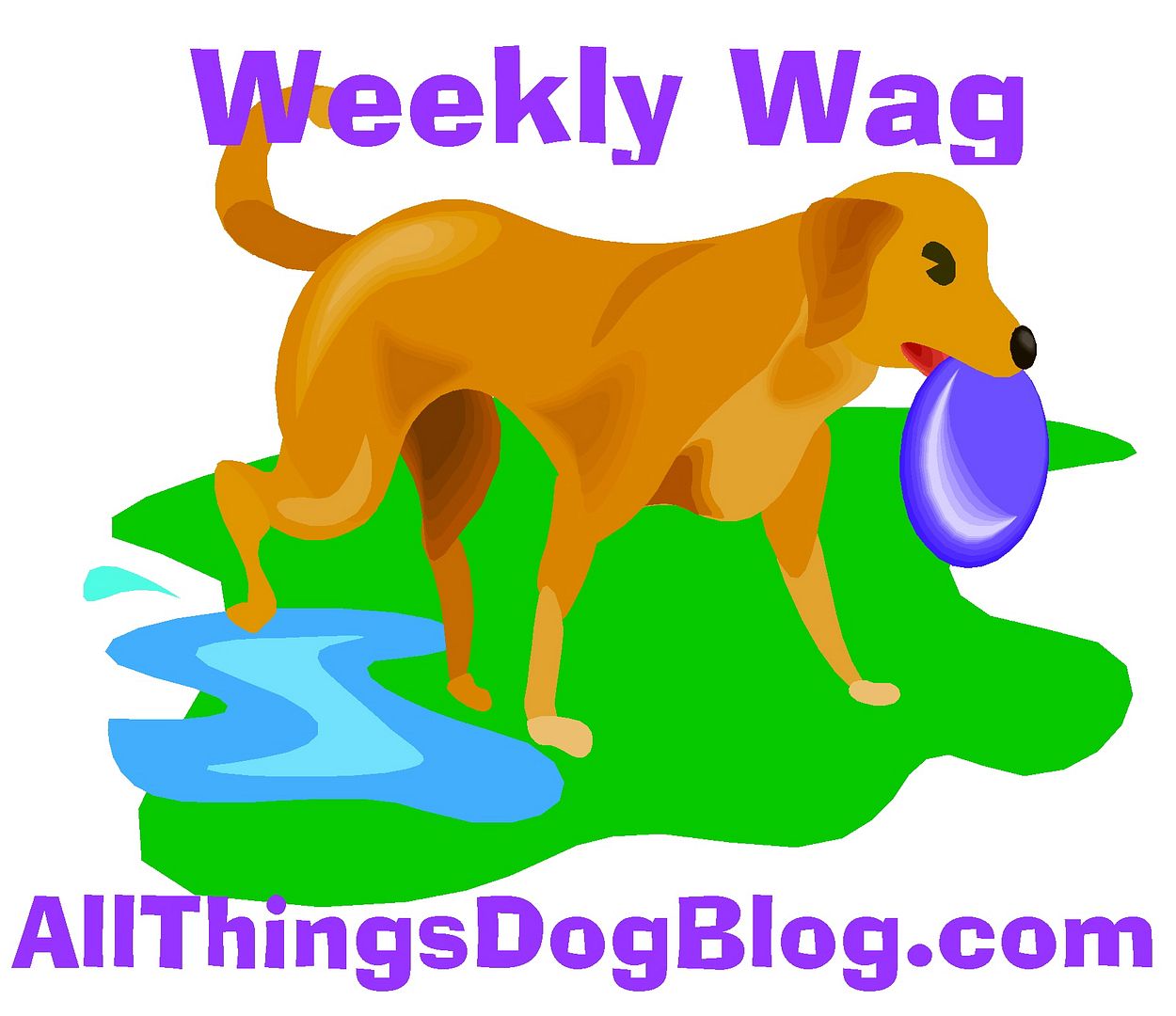 out his unique behaviors. Understanding one another helps us bond more closely. Have a great weekend, and be sure to get out and take a walk!
Grab those #SilverSlippers and let's get walking,