by Carrie Boyko, CEB
Buffer
Orlando International Airport's
Pet Relief Area
Oliver and I took good notes while we were away on our snow adventure. Today we're here to share our tips for hiking with your toy-sized dog in fresh powder. This mode of getting around is very different from our usual--no worries about burning paw pads or overheating. We learned a lot on our trip that could be helpful to those of you who want to venture out without experience or a big dog to stick out over the snow banks. Here are our tips:
On your way to snowville, be sure to stop at the pet relief area whether you need to or not! Most airports have at least a modicum of a Bowser Bathroom. Locate it in advance on the airport website and visit it before and after your flight.

Get ready for the thinner air at high altitudes by hydrating well in advance. It will make the hiking easier and more enjoyable for both of you. Travel with a collapsible bowl and bottle of water.

When venturing out to hike, be sure to bring along more water and a map of the trails in case you get lost. And don't forget to leash up! Toy-sized dogs can sink in snow banks, and become hard to locate when a leash is not attached. Oliver discovered the sinking part much to his surprise :(

When boarding airport escalators, elevators, trams, trains, cabs, and ski lifts, always

Which Way Now?

pick up your diminutive pup. Paws can easily step into cracks in the landing area and injuries do happen. Backpacking your dog is a great way to keep him safe from these dangers as well as assure that he won't get stepped on in crowded airports or tourist shopping areas.

When backpacking your dog, don't forget to tether him in for safety. Just as if you were in your car, your pint-sized woofer could jump out in excitement over the view ahead, getting injured. Take no risks!

Layer up for warmth. Smaller dogs have less body mass and can get hypothermia more easily than larger dogs. Better to have an extra layer that can be removed while hiking, than to get chilled in higher elevations and have no way to warm up.

Zzzzzz...

When hiking with your service dog, skip the vest (it's uncomfortable over all those jackets!) and just bring along his identification in your pocket.

Give your dog a chance to nap when you can in between hikes and outings. Vacations are exhausting and mountain air is thin.

Don't forget a seatbelt for the drive into the higher elevations. Roads are slick in spots and inexperienced drivers may include you :)

Do test out the local activities, if they are safe for your dog. We took a gondola (enclosed lift) to the top of the mountain for lunch, tried on a sled for size, and sat on some skis just to get the feel. Easier fun included enjoying the view and hiking up and down hills where our skills were put to the test.

Tethered for Safety

When walking in fresh powder, a

t first I walked ahead, creating steps that were compacted for Oliver. Later we discovered that he could easily select spots to step on that had already been used.

Oliver learned to traverse the uphill and downhill slopes without sliding, choosing his footing well.

Stick to the paths that others before you have created. Hopefully they know the route. If you don't, forging your own way on fresh powder could result in getting lost. Bring your GPS or iPhone along as a backup for help.

Plan short hikes at first to test your tolerance for the temperatures, altitude and need for rest. Listen to your body and watch your dog for signs of fatique or hypothermia. By staying closeby, you can always return quickly for any help that may be needed.

Finally, when you arrive, look up the local veterinary emergency room phone number and address. You can never be too prepared!
I hope we have encouraged some of you Southerners and Toy dog owners to venture out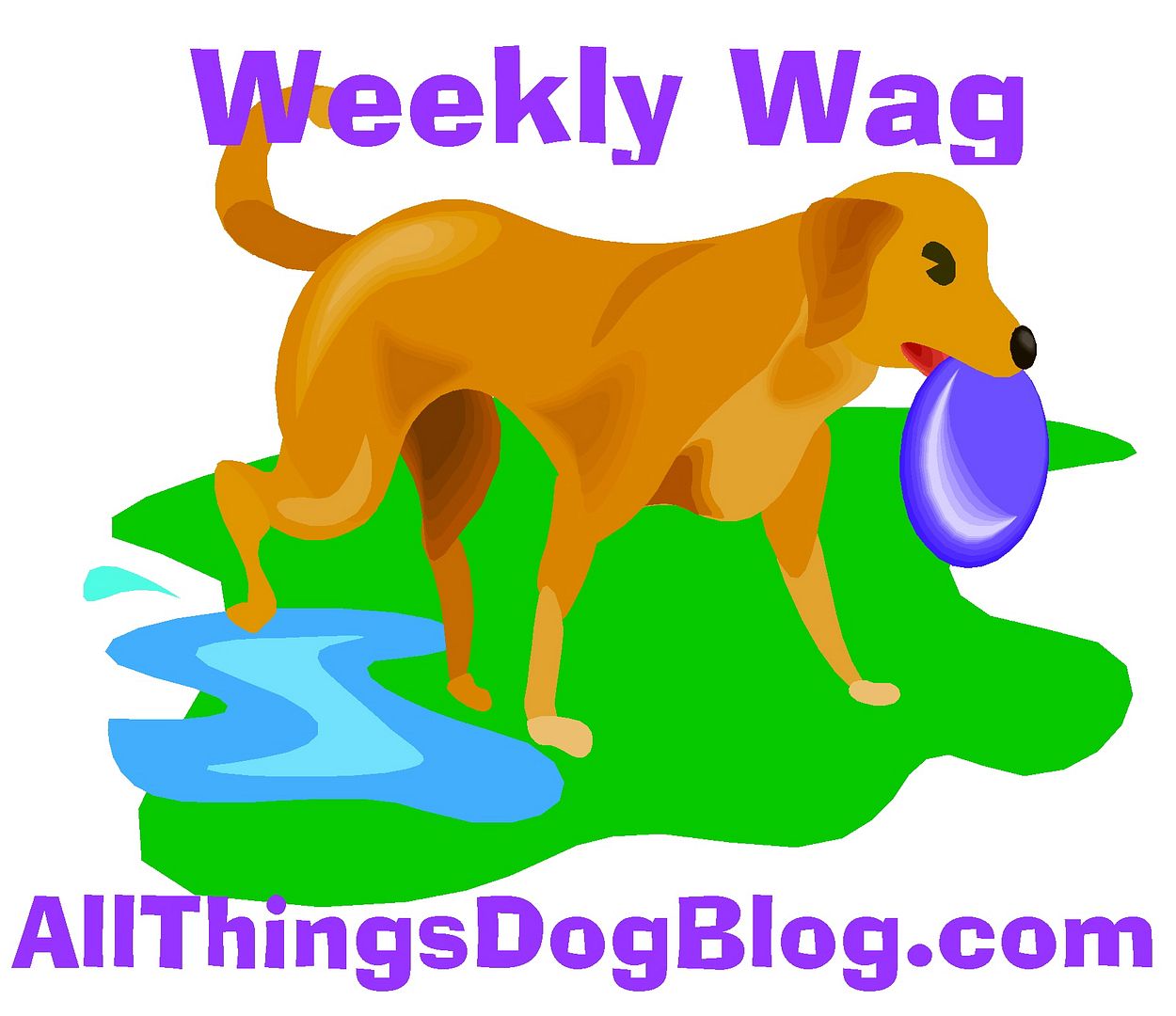 and explore the fun to be had. Oliver and I enjoyed the adventure and want you to bond with your dog in new ways. What's your newest way to bond?