by Carrie Boyko, CEB
(c) AllThingsDogBlog.com
Ho Ho Ho!
Tomorrow marks the beginning of Hanukkah, with Christmas not far behind. Speaking of behind, I am. I've gotten to the point where leaving my dogs home for hours of shopping in crowded malls is just not what I want to do. I've moved my shopping to the convenience of my own home, the Internet.
As catalogs began arriving before Thanksgiving, I located and ordered items of interest. I can browse my favorite sites with Oliver snoozing in my lap and Tanner keeping watch over his favorite possession, our swimming pool! Tomorrow I'll list the remaining gifts, spend some quality time online (is that an oxymoron?), wash my car with Tanner's assistance, and finally trek into the attic to bring down holiday decorations, supervised closely by two very inquisitive dogs.
The attic is not a place they get to go, even though ours has a walk-in entrance. They'll wait outside the door, sniffing curiously, for me to exit with boxes that also will invoke curiosity. Then the fun begins. Every box has to come down the spiral staircase--those fun dizzying stairs that you've seen in some of my photos. What were we thinking?!
Even so, Tanner will follow me up and then down, making sure that each box is thoroughly inspected when it arrives at the bottom. This whole process is quite entertaining for the boys. Not only do they get plenty of exercise going up and down about 20 times, but the excitement of checking out each box is exhausting. When I'm done, they'll be ready for a good, long nap to help them recover from their hard work.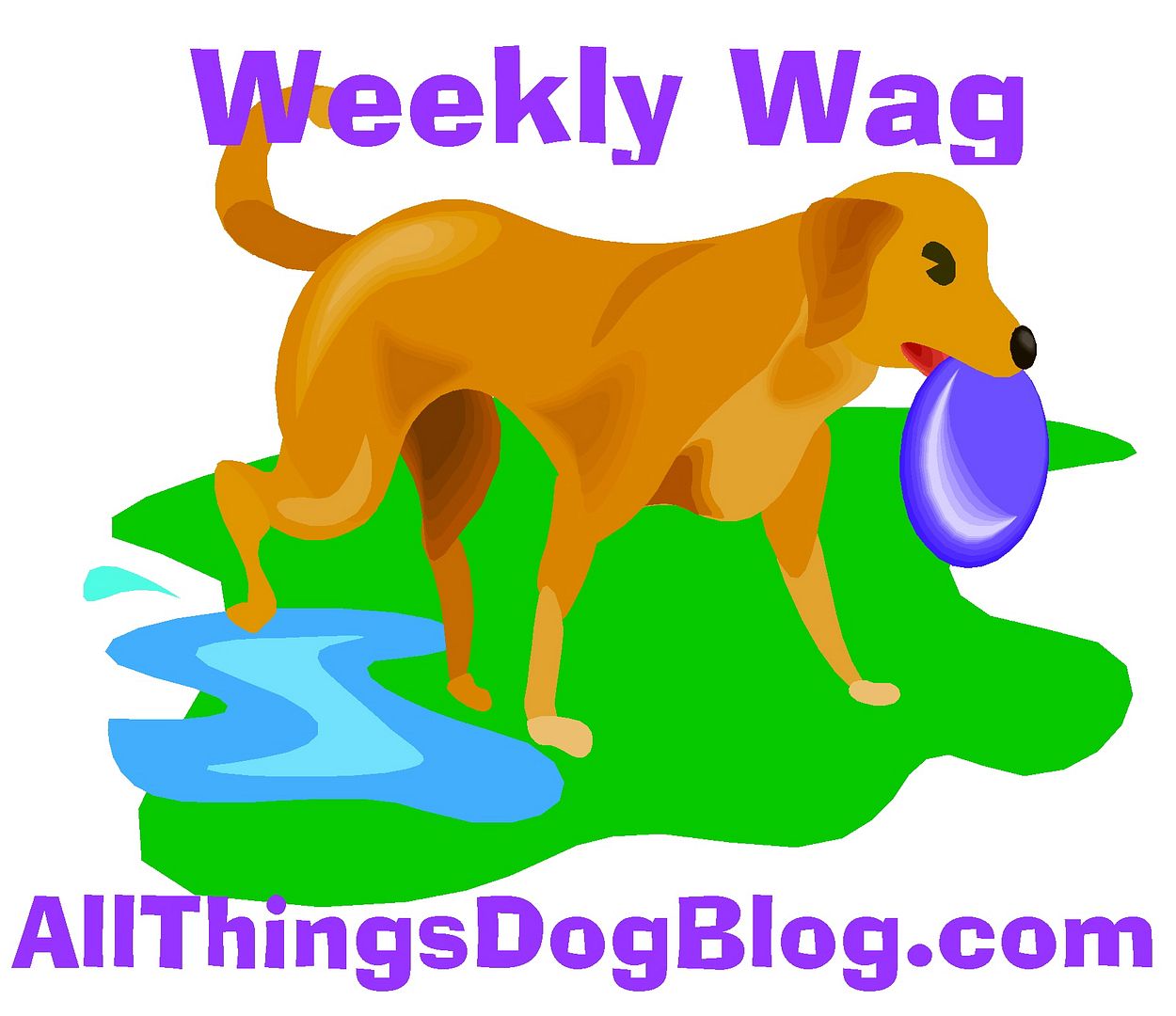 Yes, we bond over this activity. Their enthusiasm for it is nothing short of a 2 year old's, wondering what sort of yummies or toys may be within each of these boxes. When I begin to unpack these cartons the next day they are probably going to be an extreme disappointment to Tanner and Oliver. No probably about it; they will be!
But with the dogs keeping me company, we'll decorate the tree and set out some other fun symbols of the holiday at hand. Each will be once again inspected and sniffed for potential edibility and play-ability. Watch it Tanner; none of these items are toys.
When all is unpacked and set out, we'll get to do the spiral staircase experience in reverse; this time the boxes go back up. What a shame that I'll have to do this all over again in January, but Tanner and Oliver will enjoy it just as much each time they accompany me. Go figure. Go bond with your dog over whatever holiday it is that you celebrate. Happy holidays!

Join us each week for the Weekly Wag when I share tips and strategies for bonding with your dog throughout the year.








This post is part of the
Saturday Pet Blogger Hop
hosted by
Life with Dogs
,
Two Little Cavaliers
, and
Confessions of the Plume
. You are welcome to link up here, or check any of their sites for their rules of participation. Happy hopping!