by Carrie Boyko, CEB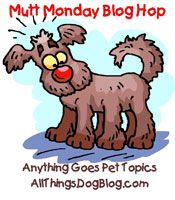 The countdown is on to the New Year. It's hard to believe 2012 is just around the corner.
After Tanner took his Christmas swim and had a nice fetch game, our family enjoyed our annual Bowling Tournament. It's one of those silly things we do every year just for bonding time. We always have fun cheering one another on while at the same time teasing and joking at one another's expense. My kids particularly get a kick out of making fun of my bowling "form" and, of course, my nickname. We'll leave it at that.
How does your family spend holidays? Do you have a special way of bonding that is unique? Now that we're back at home, the dogs have curled up with us and we'll all watch a movie and wind down. Tell me about your bonding time during the holidays. And while you're here, be sure to check out some of the other posts below.
Happy holidays!